Albert Studios, SW11
Before and after photos of our recently completed works over in Battersea.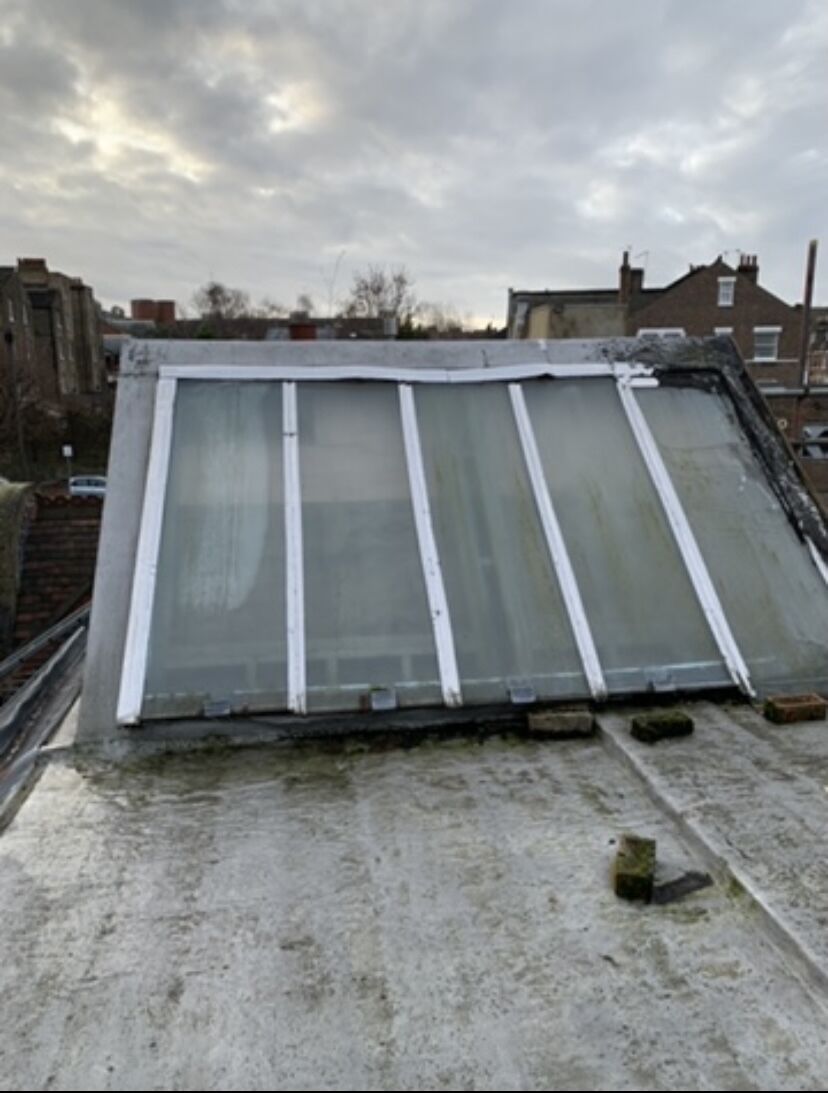 Multi-discipline work
Glass skylights and bespoke leadwork
Warm deck liquid flat roof
Front elevation plain tile replacement
Leadwork to Dutch gable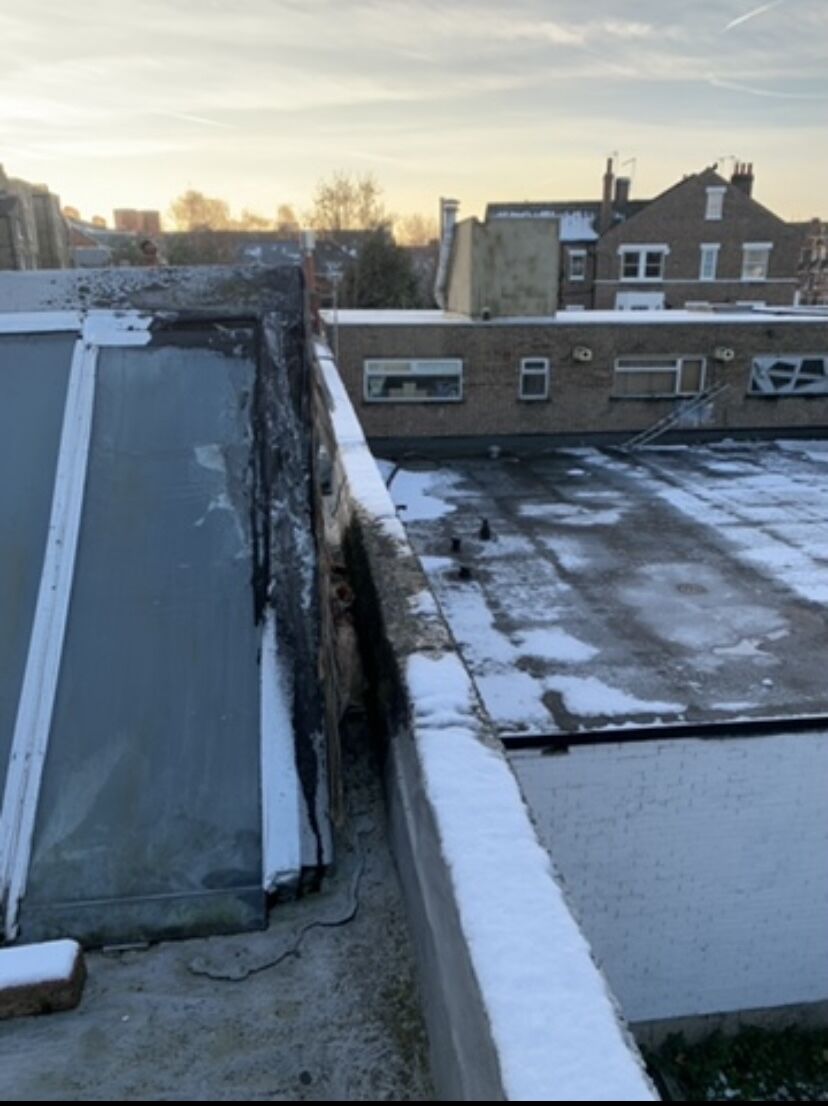 Another successful project completed!
Several different roofing disciplines – arranged by one company, to provide one all encompassing warranty.
GWS ROOFING SPECIALISTS LIMITED – London's family run, professional roofing contractor.