About GWS Roofing: Why choose us?
We are a family run business with over 30 years of extensive knowledge and experience in the roofing and building industry. As a company we pride ourselves on the high quality service and advice we offer, with the majority of our work coming from recommendation.
What to expect while GWS Roofing is working on site?
We will always give a guide on the time to be taken
Where the time the project might takes is varied – for example due to bad weather, or if extra work outside the original estimate needs to be done – we'll always keep you informed, up-to-date, and involved in planning
We pride ourselves in keep every work site clean
Subject to our discussion and planning, we may need space for storage and a skip for waste may be required
Scaffolding is likely to be erected
We always ensure that scaffolding is erected safely and that it is at all times out of bounds to children and any other unauthorised persons.
Accreditation
We are proud members of many trade associations: click each name or logo to read more about it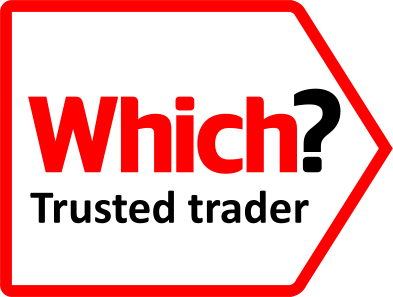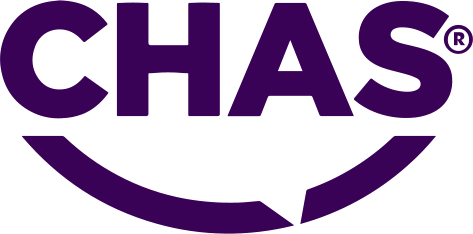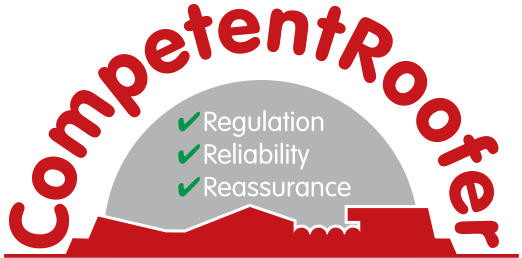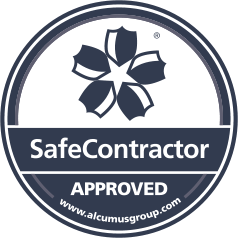 Contact us today
To talk to us about your project, request a quote, or ask for more information, please call us on 020 8866 0600.